Today my students had to put their thinking caps on.... they had to solve 8 word problems independently. However, they had to use the algebra model that we have been working so hard on this week.
This process still stretched their problem solving skills as they had to search the problem for the clues given to solve it! They need to realize that they are really just solving a puzzle and need to find the pieces that complete the puzzle without forcing pieces in that do not work!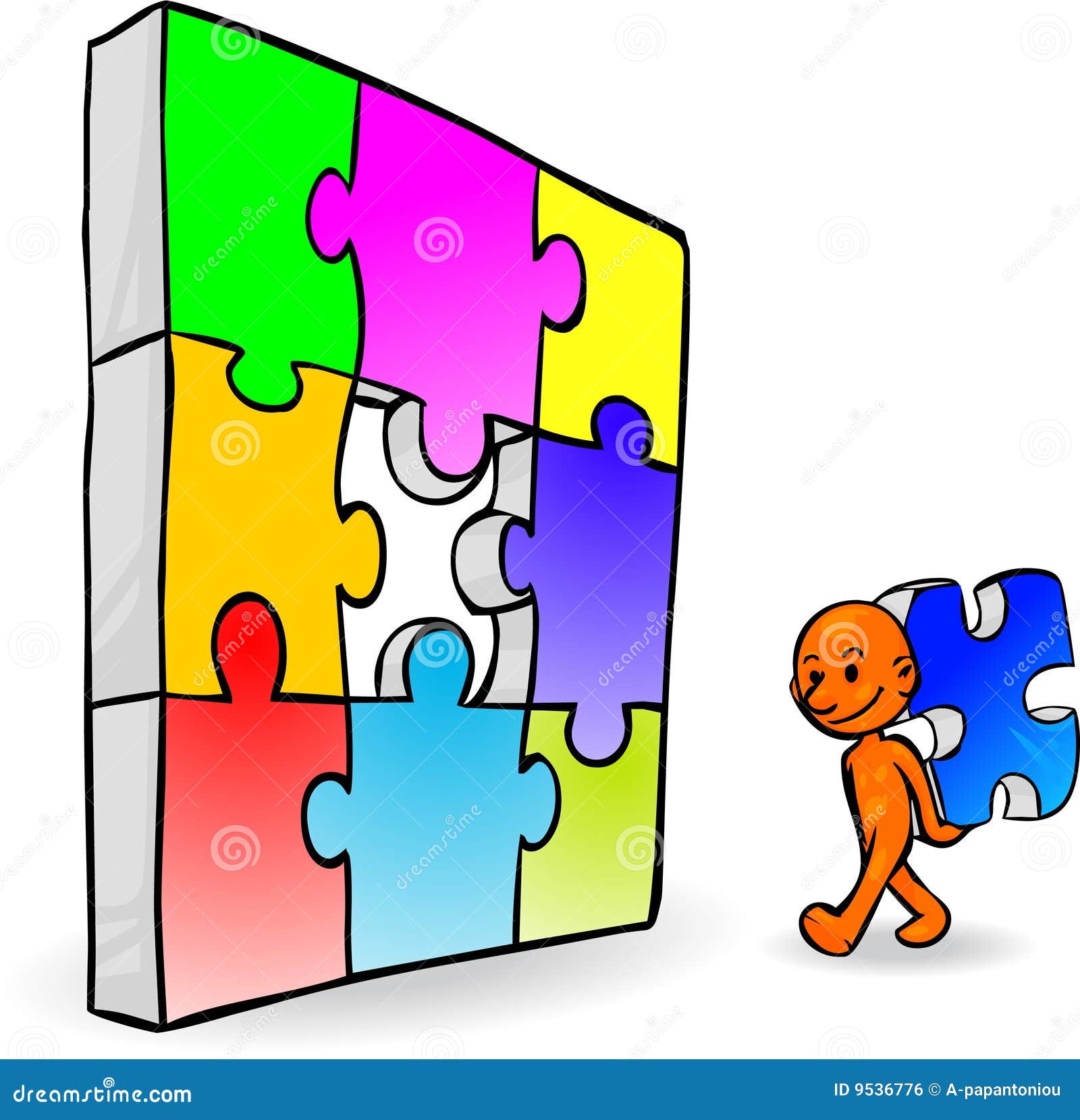 We will be moving on to a new topic next week....one that is holiday themed. It is one of my favorite weeks in math! As usual though, don't be surprised to see problem solving happening daily!