Today, we completed the third installment of the MSTAR universal screener. A brief description of the screener is below:
Middle School Students in Texas Algebra Ready
MSTAR Overview
Universal Screener
The ESTAR/MSTAR Universal Screener is a formative assessment system administered to students to support instructional decisions.
The content of the MSTAR Universal Screener is based on algebra-readiness knowledge and skills as identified in the Texas Response to the Curriculum Focal Points.
Results can help teachers identify students who might not be ready for algebra and are in need of additional instructional support.
Teachers will be able to monitor students' risk status by administering comparable forms of the MSTAR Universal Screener in fall, winter, and early spring.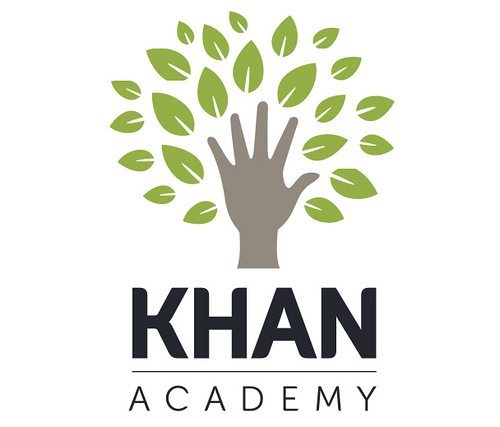 After completing the MSTAR, students worked on Khan Academy one final time before invitations for the Khan Academy Banquet will be sent out. To receive an invitation, students must have achieved 60 mastered objectives in the 3-5 instructional area.