We are wrapping up our Personal Financial Literacy unit this week. Today, we are focusing on keeping a budget and adjusting our thinking in order to make a budget work. We have been working with balancing a financial record, so this ties in nicely. We are looking at examples of income vs expenses.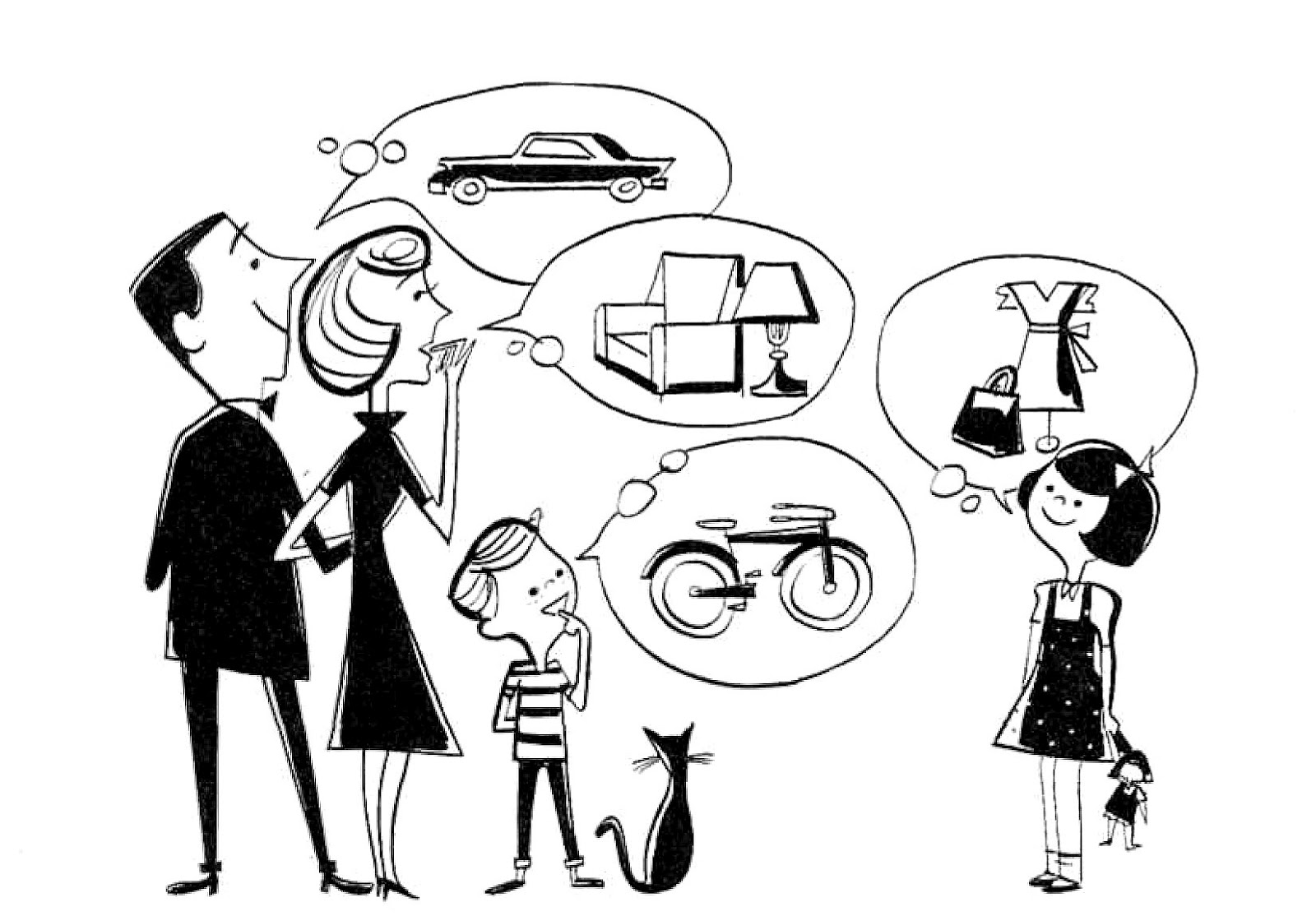 If the expenses we have (or want) are greater than the income.... there is a problem because there is not enough money for the expenses! So, once we determine there is more expense than income, we need to adjust our budget by either lowering our expenses or increasing our income.
After discussing how to create and adjust a budget, the classes had the remaining time to work on the assignment: 17.6 and 17.7 from the textbook.
------------------------------------------------------
Tomorrow I will have a substitute. The classes will be working through the online simulation handsonbanking.org. I wanted them to work through this program as a review. We will be having our PFL test on Friday.