We finished up our week with Social Studies today. First we embedded our PowToon projects to Kidblog. This process took about 20 minutes, but things are starting to move more quickly as we learn how to share our ideas and projects on Kidblog. I have not seen them yet.... We will watch 10 of the projects on Monday and the final projects of Tuesday.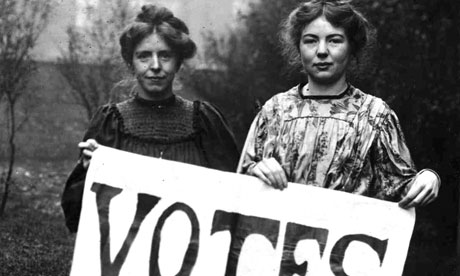 Next, we took our Social Studies Week 22 Test. This week had been about "Changing Times," which included the segregation of African-Americans and the discrimination of African-Americans and women. They took the test on paper, but they put their answers on a Google form and submitted them for grading.
To finish off our day we worked on TTM. The kids have 3 weeks to get a total of 30 lessons passed.