We began our Angry Bird Project today. I would like to point out that I found this activity on the blog Runde's Room. I highly recommend this blog to every educator out there. She also has many incredible items on teacherspayteachers.com. I did change the activity and its handouts. I will include images of my pages within my blog as we proceed through the project.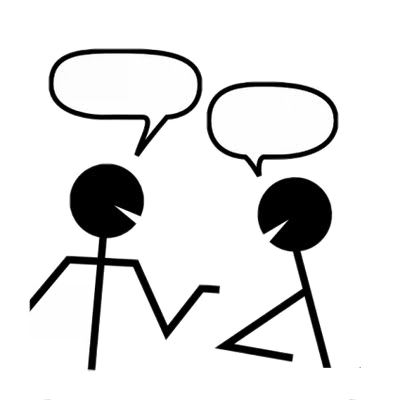 Today, I introduced the project. I began by walking the students through
choosing
partners. I wanted this process to be fair and to ensure feelings are not hurt. So, I began by mentioning that this is a
partner
project, but that they would be drawing cards to find their partner. I also mentioned that it is hurtful to show disappointment with the partner you will be working with. I also explained that I understand that not everyone is easy to work with or willing to work with you. With that said, we pulled cards (I used a deck of playing cards, students found the matching card).
Once we had our partner and our new seat, I handed out the project guidelines. I explained that this project will be over the next few days and that we were only going to complete the first two steps today. However, I wanted my classes to see the big picture, so I went over the entire project with them. I also pointed out the Assessment and Balance Sheet on the back of the handout:
I explained that the assessment would be used to determine their grade. I also pointed out that my observation of their group, and their ability to work together, would also affect their grade. Each day, after working together, they will take a few moments to critique their day's work. I will go over these daily to ensure that everyone is doing their part to complete the project.
We were finally able to begin today's portion of the project. I handed each group the four Angry Bird Characters that I wanted them to include in their diorama. I found the templates at:
I gave each group the "pig" net. We worked together to determine the sides of the net that would show us the length, width, and height of the completed 3-d figure. Then we found the volume and surface area for the green pig.
I then gave them the second page of templates, we determined the sides to be measured, then students worked with their partner to find the volume and surface area of their "birds."
Finally, they began coloring the nets. We ran out of time, so we will color, cut out, fold, and tape the nets on another day.