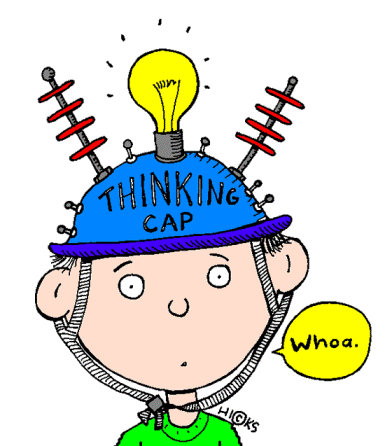 So we continued working with division today. This will take some time, two days of division does not a division guru make! Part of my strategy affording students the many repetitions of the many concepts we are to master is to work on a spiral review daily.
However, we must teach the concepts before we can review them. So, we warmed up our brains and then we took notes on division. It is important for my students to know the parts of a division problem, so we noted the divisor, dividend, and the quotient as a standard algorithm.
Then we reviewed the steps to solving a division problem:
I also require my students to use grid paper to help keep the digits in their proper place. My final strategic piece, is the use of a notecard. This is used to hide all of the digits that I am not working with. Even with all of these pieces, four digit by two digit division is still hard! It is a process that needs to be repeated over and over for it to become rote. Hence, the spiral review!