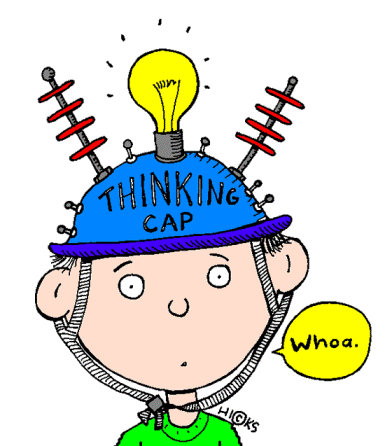 Today, Ms. Colson completely took the reins. She will be teaching full days through the end of next week. She is doing a terrific job!
She continued our work with division by having the students play a Kahoot that required them to solve division problems. They did a great job, but were a little disgruntled by the time limit imposed by Kahoot. The longest amount of time possible is 2 minutes. However, the kids worked very hard and their grit and determination allowed them to have success with division!
After the Kahoot, she challenged the students to create a poster, poem, song, etc. that would help them remember the steps to solving a division problem:
We will add these to the students' journals as a helpful reminder to the division steps. Finally, they worked on a Countdown to STAAR as their spiral review.
We will be moving on to a new topic tomorrow, but just know that we will continue to divide using our spiral reviews!