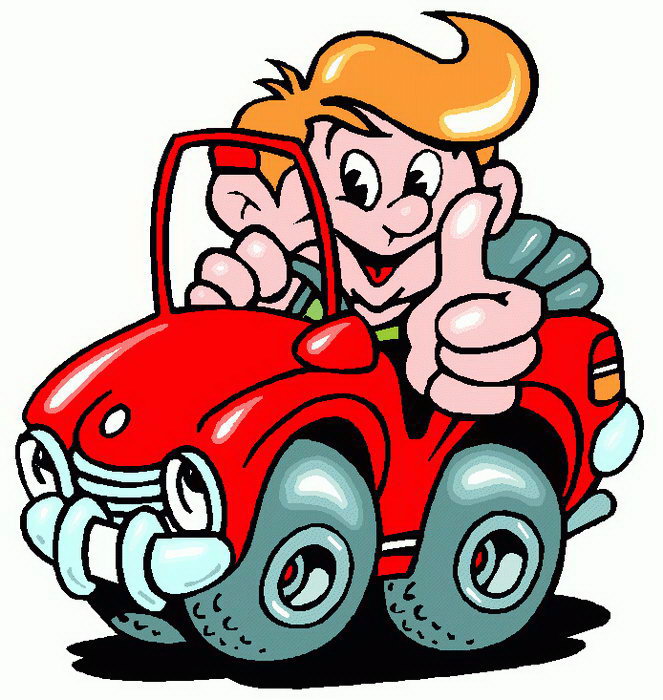 We finished working with Ian's Job today. We focused on the amount of money Ian's job was paying him to cover expenses for his travel to and from work.
Since we were dealing with LOOOONNG division, I felt we needed a little more guidance today. I began by reminding them of the mnemonic device for division:
I added a few extra steps: Divide, Multiply, Subtract, Check, Bring Down, REPEAT or REMAINDER. Then we used grid paper and an index card to help us break the problem into even smaller steps.
After reviewing long division, we finished up Ian's Job, completed a Countdown to STAAR review, and then students got on to Khan Academy to work through the LOOOOONG division activities and videos. More practice tomorrow!