When I assigned the assessment yesterday, I kept in mind the fact that timed tests can really stress people out (young and old). So, I told my classes that the test was not due until today and watched every class breathe a (audible) sigh of relief. So, today, we did a little bit of a lot of things.
To make this a little easier of everyone, I used Google Classroom to make today's assignment. This allowed my students to keep track of what they were to work on next. It also allowed me to have a single point where all links were located.
First, I needed my classes to finish their test (obviously).
After completing the test, I wanted them to go to xtramath.org to practice their multiplication facts. I have become painfully aware of the general lack of automaticity with these facts. As multiplication is integral to 5th grade math, I want them to begin practicing daily in order to achieve automaticity!
At this point, if any student was interested in trying out for the UIL Chess Puzzle team, they took a practice "test" to help the teacher see who could make the team.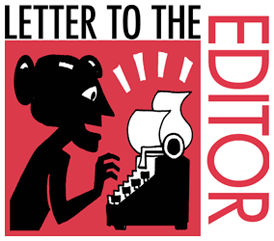 Next, I wanted the kids to write a letter to our newspaper editor about their trip to The Outdoor School. We thought this might be a great way to say thank you for supporting our cookie dough fundraiser. Proceeds from this fundraiser are used to ensure that EVERY fifth grade student attends this over night field trip.