So today, we began with graphing our benchmark data. I had originally hoped that students would see a +10 improvement from their 4th Grade STAAR to this 5th Grade benchmark. However, after viewing the results, I changed my own thinking. With only half of a year's TEKS taught, it was much more appropriate to look for 50% of the test passed. This revelation also allowed my classes to breathe a sigh of relief!
We spent about the first 30 minutes adding our data from our benchmark to our 5th Grade Data sheet.
------------------------------------------------------------------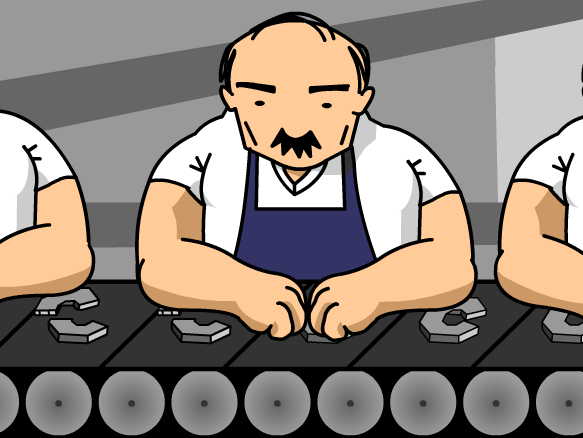 Today was also our final day of working toward completion of our Industrial Revolution Shark Tank Project from
teachsocialstudies.com
. By the end of class today, I wanted each student to have completed:
research

script

Google Slide presentation
I printed each student's script for them to take home over the weekend to practice. Presentations will given on Monday. After viewing a few of the scripts... I can't wait!