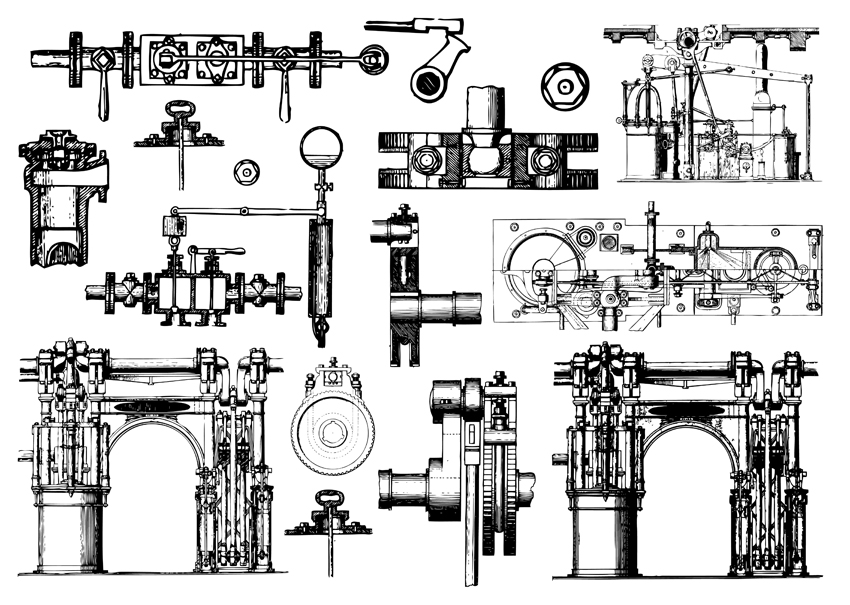 It is my week to teach Social Studies and our topic is the Industrial Revolution.
I happened to find an activity based on the TV show "Shark Tank" that I have decided to use for this unit on the website
http://teachsocialstudies.com
. The set of lesson plans will last the week and are much more interesting than basic research.
We began by reading an article from our newspaper and answering a few questions.
Then we moved onto a hands-on activity. I modified the Industrial Revolution lesson a little, by including an American History Simulation called "Widget Assembly." This was a fun way to introduce the idea of an assembly line. After completing this activity, we took notes from the Google Slide presentation that was a part of the lesson plans.
-------------------------------------------------------------------------------
Now, it was time for math. Today we were finally able to complete our budget sheet and find our ending monthly balance. Once the budget was complete, I asked the kids to show their Depth of Knowledge, by answering a few questions.
How much money do you have left at the end of each month?
What would be the responsible thing to do with this money? Why?
How will you use what you've learned during this project in your life when you become an adult?
We then attached our budget sheet and our DOK into a Kidblog post to showcase our learning:
Finally, we finished up our Personal Financial Literacy by determining the advantages and disadvantages of methods of payment (cash, check, credit card, debit card, money transfer, and automatic payments) by playing a Kahoot!