We worked on Day 3 of the
Hand-on Equations
. Today's focus was teaching the Subtraction Property of Equality. Basically, you set up the equation and remove pawns from both sides of the equation allowing the scale to remain "balanced". Once this removal has occurred, one side of the equation is usually a number. This allows solving for the variable "x" to be much easier to determine.
For a better explanation, please watch the video, "Hand-On Equations Day 3," I made for my students who were absent today. I think you will get a much clearer understanding of the process watching the video vs trying to make sense of pictures!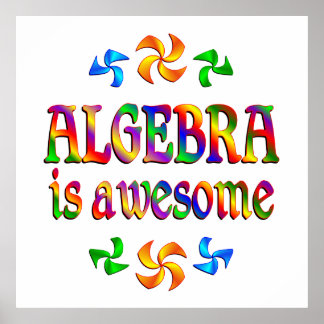 Countdown to STAAR, Series 1, page 1

Draw a picture that incorporates the concepts learned today (could include: Subtraction Property of Equality, variables, equivalent, algebraic equations).