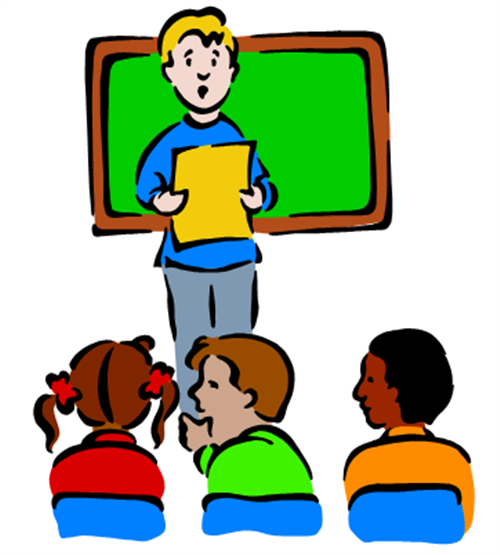 Our main goal today was to present our inventions as though we were trying to convince investors to back us financially. I had students come up in the same order that they had selected their invention last week. As students came to the front, they gave me back the grading rubric and I opened up their Google Slide presentation. Each student presented their invention using their script and slides.
While each student presented, 4 other (randomly chosen) students posed as investors and used a rubric to assess the Content, Preparation, and Presentation. This rubric assigned a monetary amount to each item. I will tally up the investor input and reveal the winning invention tomorrow!
-----------------------------------------------------------------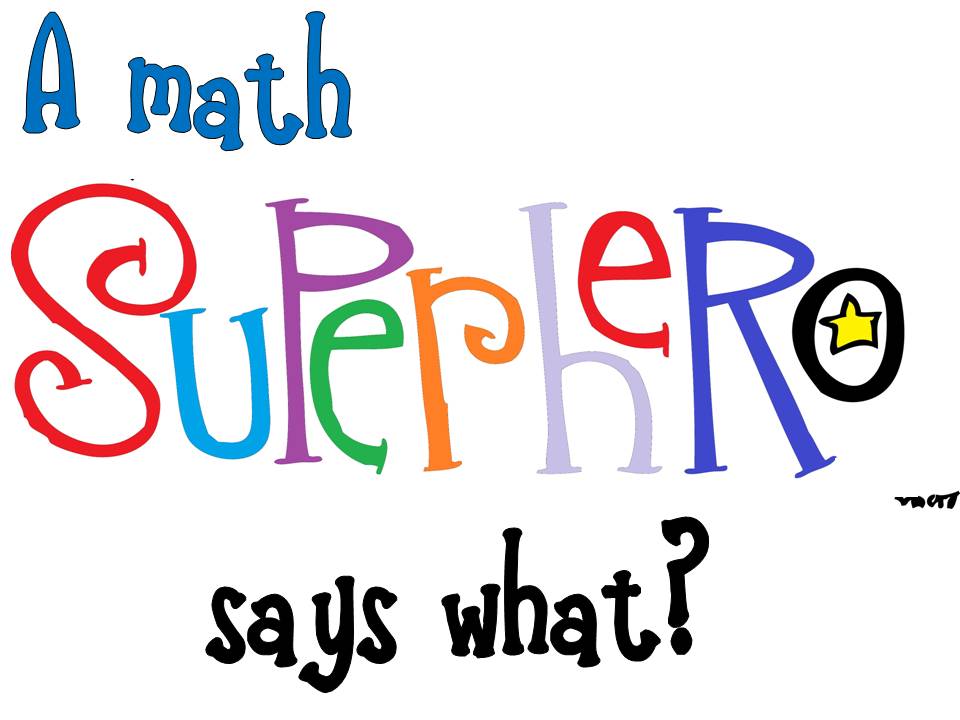 Once all of the presentations were finished, we moved into a quick math time. We discussed a "would you rather" and completed our first estimation180 in a few weeks. The kids were glad to get back to it!
It has also been a while since we have worked on a Countdown to STAAR, so we used our last 20 minutes on 8 math problems.